The difference in coffee grades.
---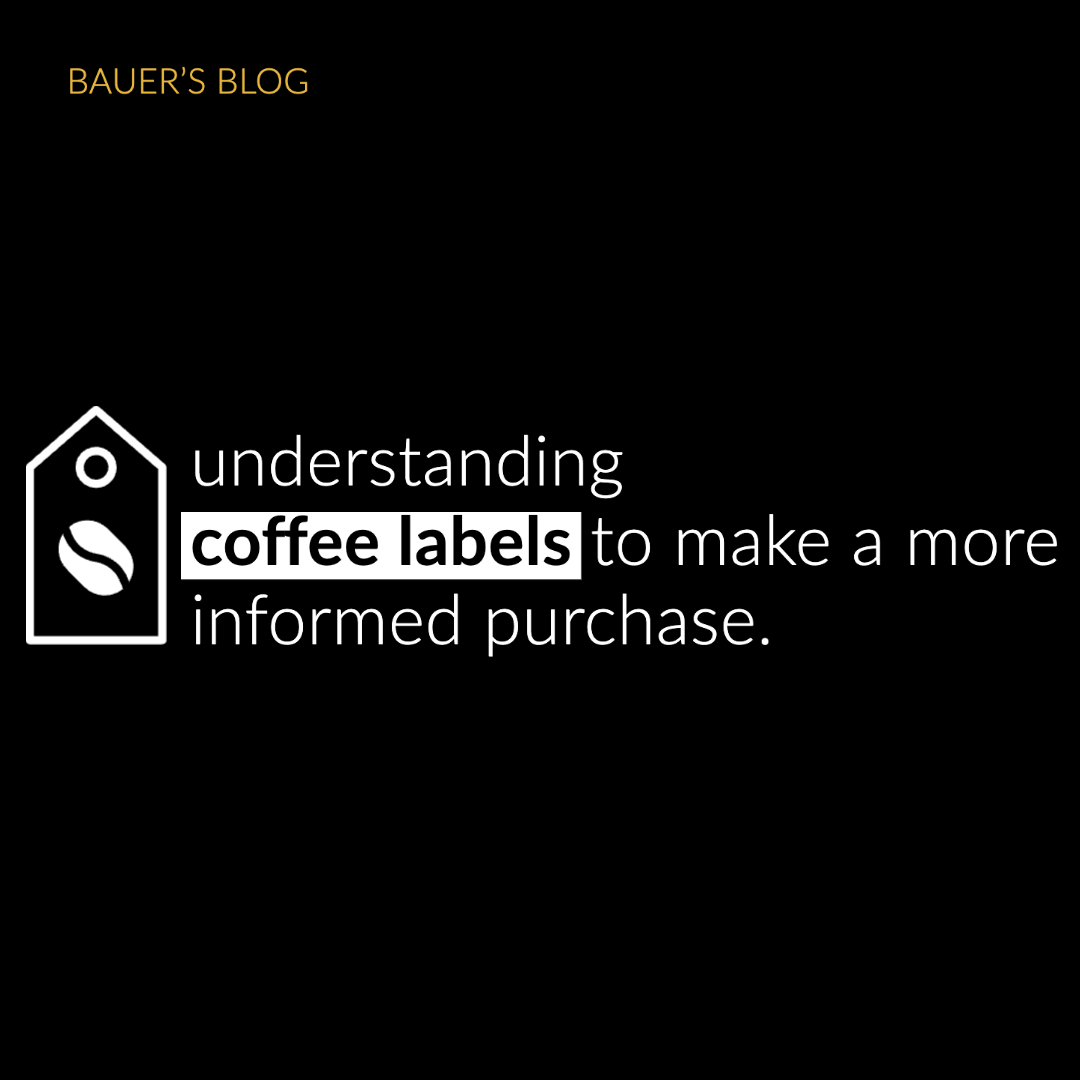 Wether it's Bauer's Brew or any Specialty Coffee brand (we hope) - there are some consistent terms you'll come across during the buying process. All of which will give you a window into what the flavor and quality will be like. Understanding what these terms mean will help you make a more informed decision and lead you to the correct type of coffee you're looking for.
---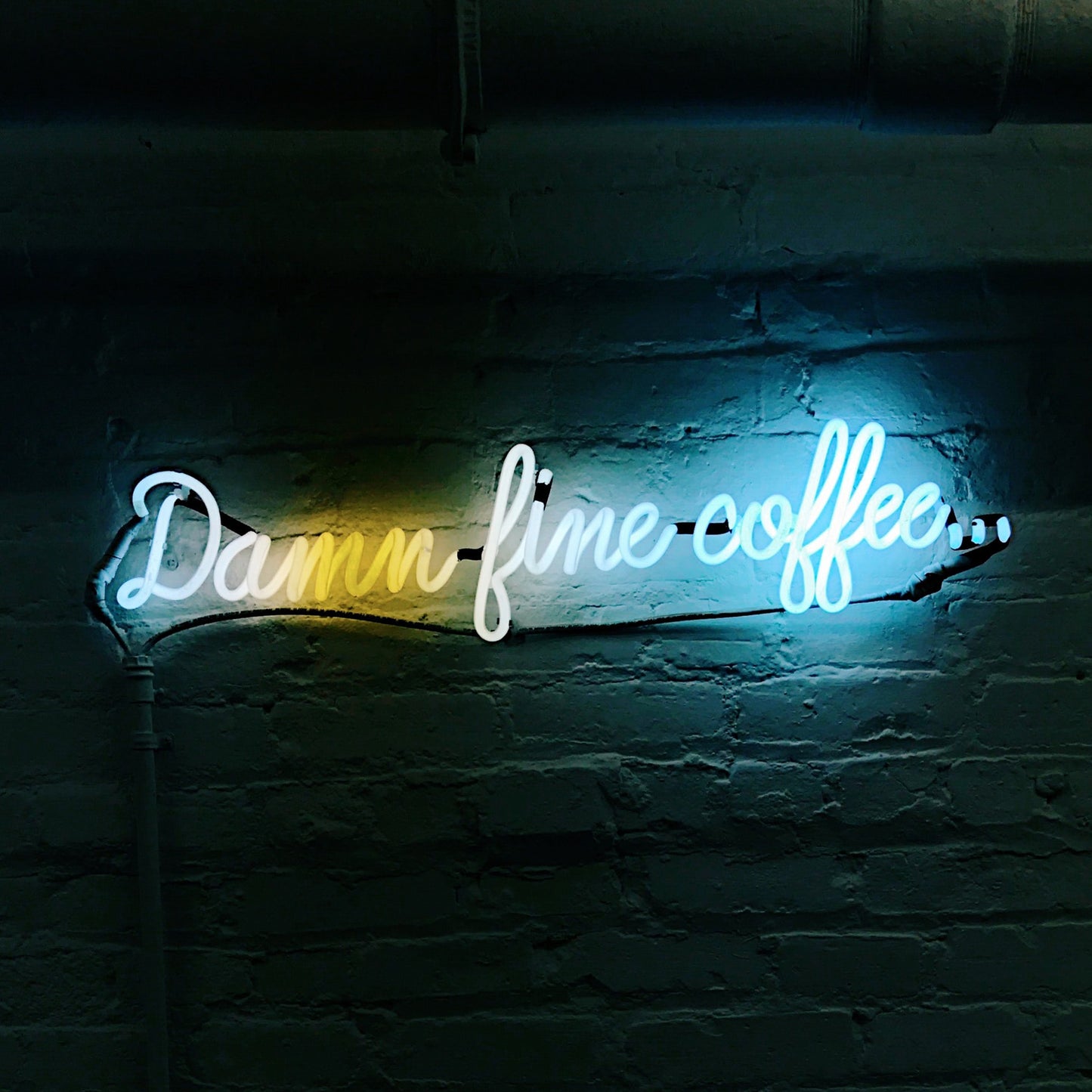 So, how do we define specialty coffee? Well, in the broadest sense, we define it as coffee that has met all the tests of survival encountered in the long journey from the coffee tree to the coffee cup. More specifically, we measure it against standards and with methods that allow us to identify coffee that has been properly cared for.